"If you're not having fun, you're doing something wrong." Marx (Groucho)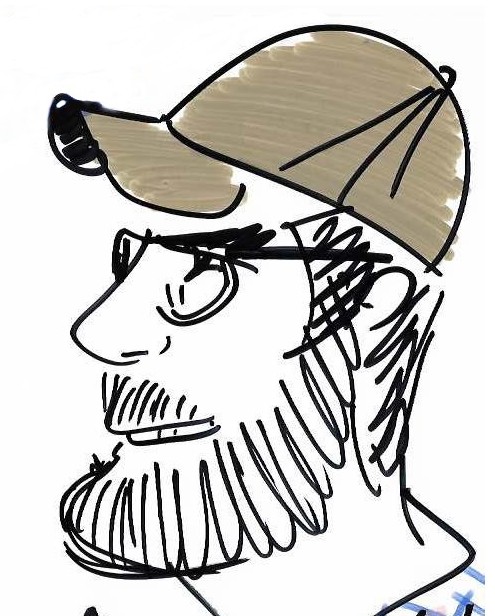 A funny portrait made by a cuban street artist.
Music
Music is an important part of my life. Here are links to the web pages of my favorite artists:
Living Colour, Buckethead and also here, Devin Townsend, Napalm Death, Meshuggah.
I also support several artist through Bandcamp. There are so many talented musicians out there that show their music through non standard music platforms. You can check my personal collection here.
---
My own music
Some years ago I have some music bands, which are now disbanded. I used to play the guitar. Below are some recordings that I have made decades ago.
Maldicion
This was an experimental industrial band. In 1996 we recorded a single called "Tedio". The songs were:
Lately, in 1997 we record a new song made completely using computers for the rhythm section. The song was called "Less". Enjoy it.
Monotremata
Lately, "Maldición" was disbanded. Some year later, we start "Monotremata" with Hernán González. We recorded a disc called "Reiteración + Retraso" in 2003. Guitars were recorded in my PC, but it sound pretty good ! (but noisy).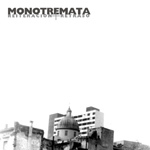 ---
Last revision: agosto 04, 2019. Leandro Zipitría.